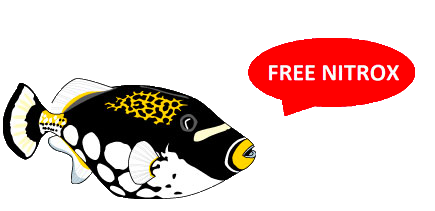 Exploration
morning
dives
Exploration
afternoon
dives
*An additional charge of 2000 XPF applies if you need snorkeling equipment, a BCD, a regulator and a wetsuit.
**A medical certificate of no contraindication is mandatory to undertake this training.
Meeting place: at the center located just behind Hôtel Tieti's restaurant. If you are driving to Poindimié, use the pathway to the beach and park in front of the center.
Documents needed: C-card, dive logbook, a medical certificate is mandatory if you are 60 years or older or for international certification training.
Your diving experience step-by-step:
1-We will drive you to the launch site 10 minutes away from our center.
2-You will conveniently board from the dock and embark on a 25-minute boat ride to the dive sites.
3-You will enjoy hot beverage and biscuit during our 1-hour long surface interval break.
4-We will be back at the center between 12:30 pm and 1:00 pm
5-You will be able to use restrooms and hot showers facilities at the center.
6-Finally, we'll be happy to share pictures and information about the dive and fill-out your dive logbooks.
* If you are a guest at Hôtel Tieti, remember to request a late check-out.