Because our job is all about passion:
-Ecosystem overview using pictures from your dive
-Specialized books available for browsing
-Eco-conscious center.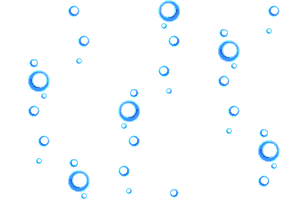 Because your safety is our priority:
-Our equipment is regularly checked, monitored, maintained and renewed.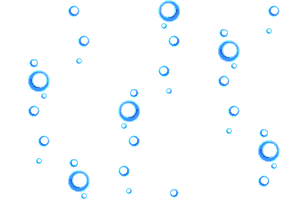 Because your well-being is paramount to us:
- Easy equipment loading directly from the dock
- Rain coats to stay warm on the boat
- Canopy for shade
- Restrooms and hot showers facilities.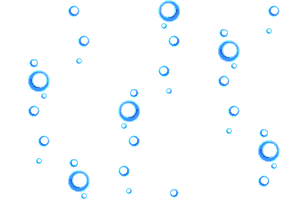 Because sharing equals pleasure:
- Small diving groups
- Complimentary hot beverage and biscuits between dives
- The luxury of being the only dive boat on the spots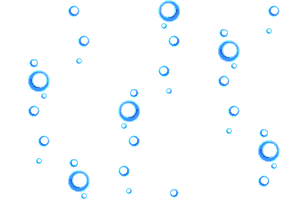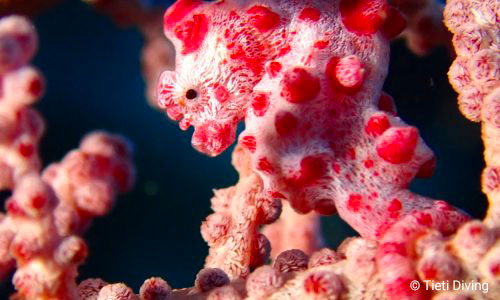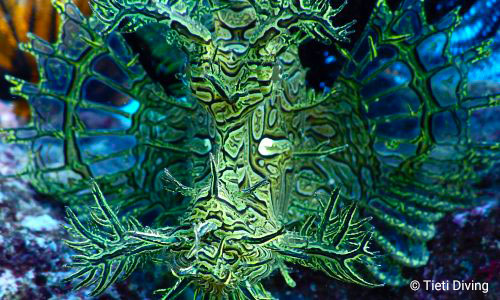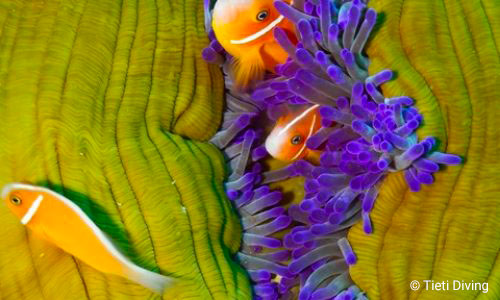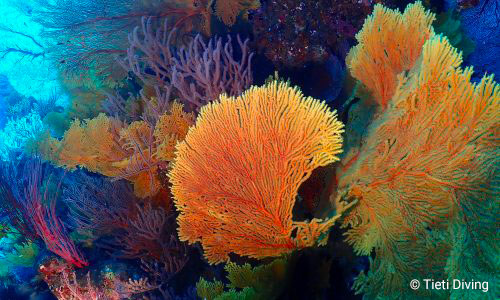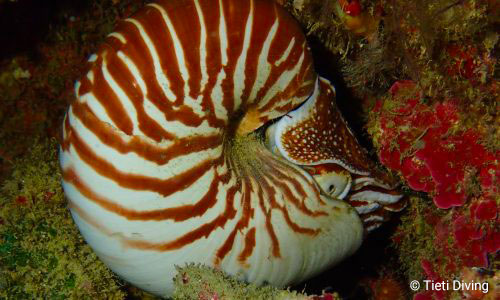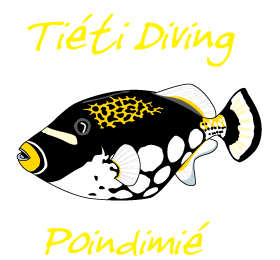 We're a human-scale scubadiving club dedicated to making your New Caledonian diving experience enjoyable.
Located in Poindimié on Grande Terre's eastern coast, the club welcomes you in an unspoiled green setting.
Safety, passion, care and friendliness are at the heart of our team's mission.
Martine, Marie and Laurent will strive to make your Poindimié dives unforgettable through personalized guidance and the utmost availability.
Our clients say it best! Read reviews from our customers on TRIPADVISOR.